Our History
Established in 2004, MadFun was one of the original online retailers of outdoor toys. When we first began, we focused solely on trampolines, but demand grew so quickly that by the end of our first year we had expanded our range to cover climbing frames and games tables.
Now, over 15 years later we have expanded our range even further to include above ground swimming pools, playhouses, go-karts and garden toys and we continue to be one of the largest online retailers in the UK.
With this much experience, there's very little we don't know about outdoor fun!
Our Suppliers
Like the product ranges we sell, many of our suppliers have been with us since the beginning. We work hard to forge strong and personal relationships with them so that you can benefit from access to the latest and best products at the best possible prices.
Our supplier relationships also enable us to offer easy access to spares and accessories as well as fast and efficient attention to warranty issues.
We are the UK's only supplier of JumpPRO™ and Salta trampolines and offer one of the largest choices of BERG trampolines online.
Our Products
We only choose products that we would be happy to give to our own children, so you can be sure that everything on our website conforms to, or exceeds, the latest safety standards.
We have built up a huge selection of products and have in-depth knowledge of all our ranges. If you have a question, we will have the answer and in the unlikely event we don't we will find out and get back to you.
Our Customers
We are very lucky – our customers give us excellent feedback, both verbal and written, and they come back to us and recommend us to friends and family.
We love to talk to our customers, so we make it as easy as possible for you to get in touch with us. You can phone our landline number, use our live chat, connect with us via Social Media, email us or complete the contact us form and you will get a speedy response from one of our friendly UK based team. We pride ourselves on giving our customers excellent customer service and any after sales queries will be dealt with promptly and efficiently.
Family
We are a family owned and run company and that family focus extends to the products and brands we choose to sell as well as the customers we sell them to. We are small enough to care but large enough to bring you the best products at the best prices. We regularly price check to make sure that we are competitive and are offering our customers the best value for money.
We understand that your children are the most important people to you which is why everyone at MadFun tries their hardest to bring you the choice, quality and service that you need to buy the perfect product for your family to enjoy.
Supporting Children
As well as providing you with the best fun toys, we are also advocates for the health benefits connected with all active fun and other healthy pursuits – especially in children. As such we donate a percentage of our profit to children's charities in the UK and work primarily with Great Ormond Street Hospital.
As Featured In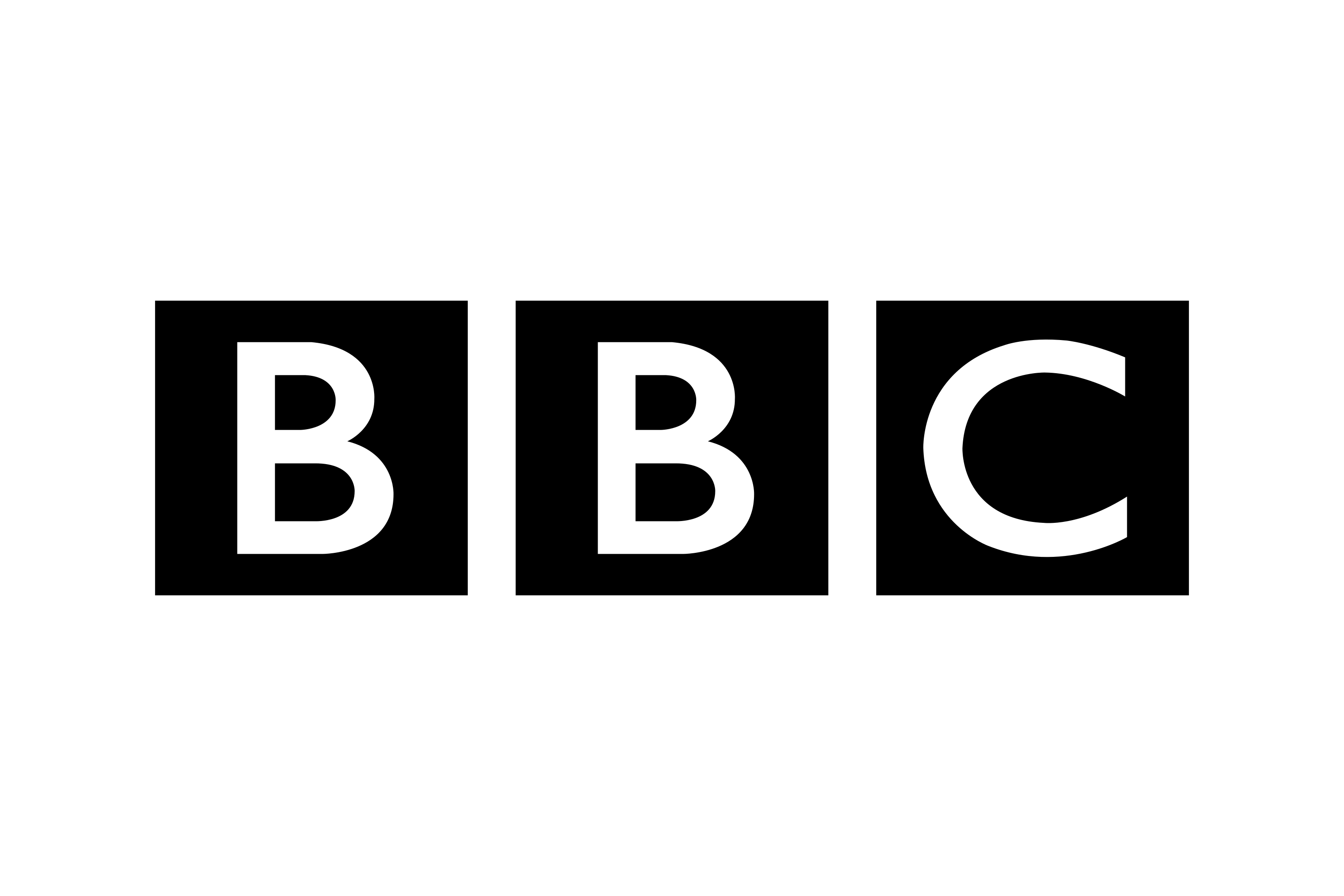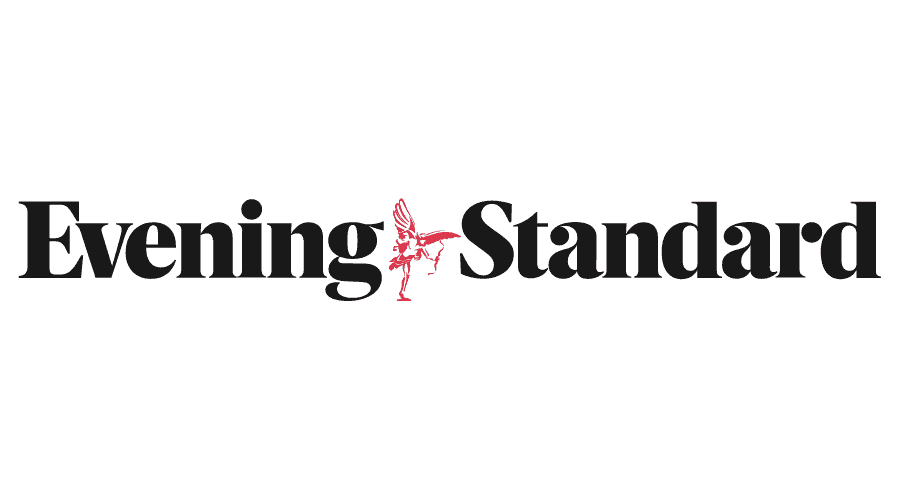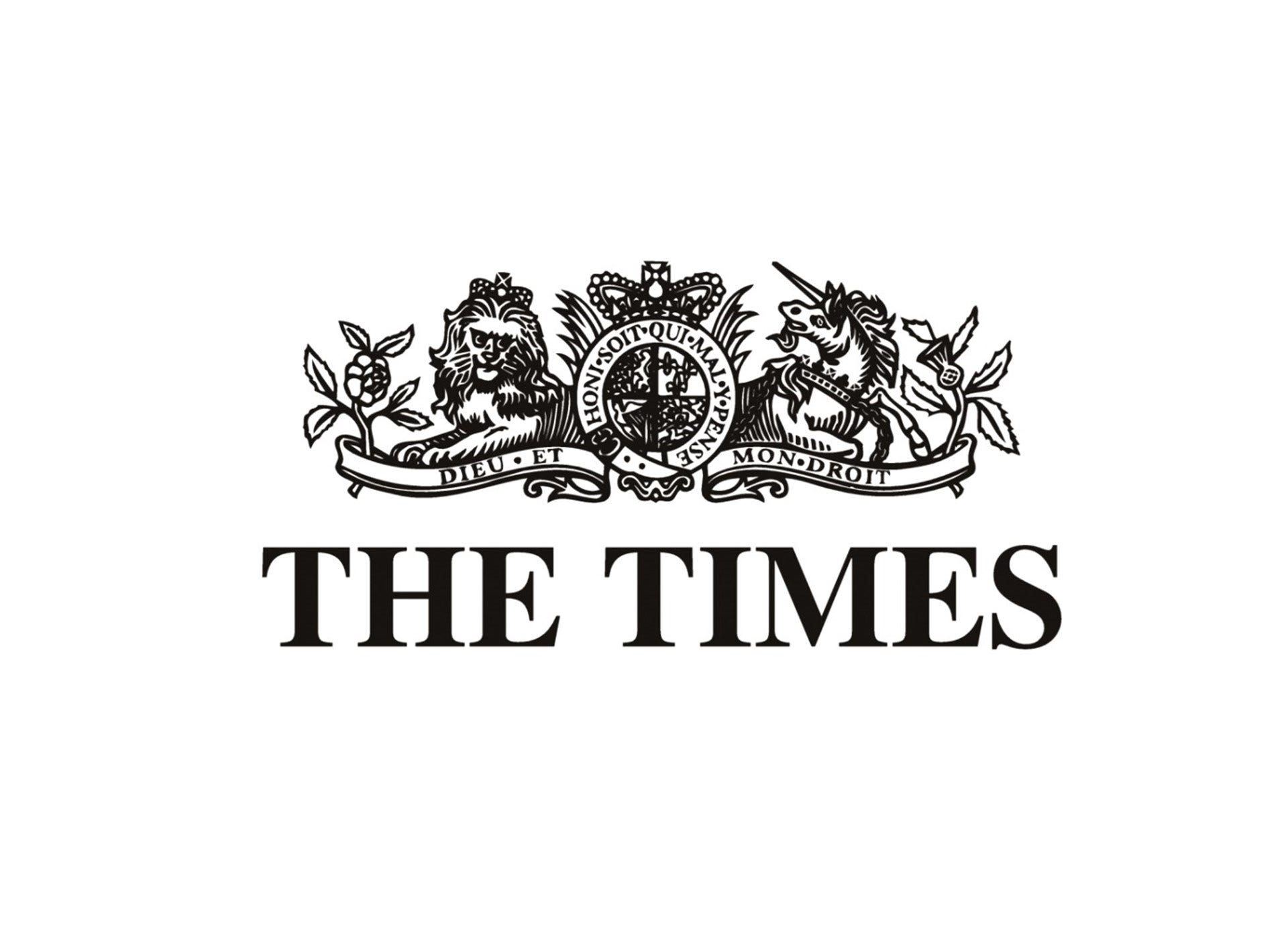 Company Information
Company Registered No. 5987974
Company VAT No. 1062559 32